ASK THE CONCIERGE | Hostess Gift Ideas to Bring to Your Next Dinner Party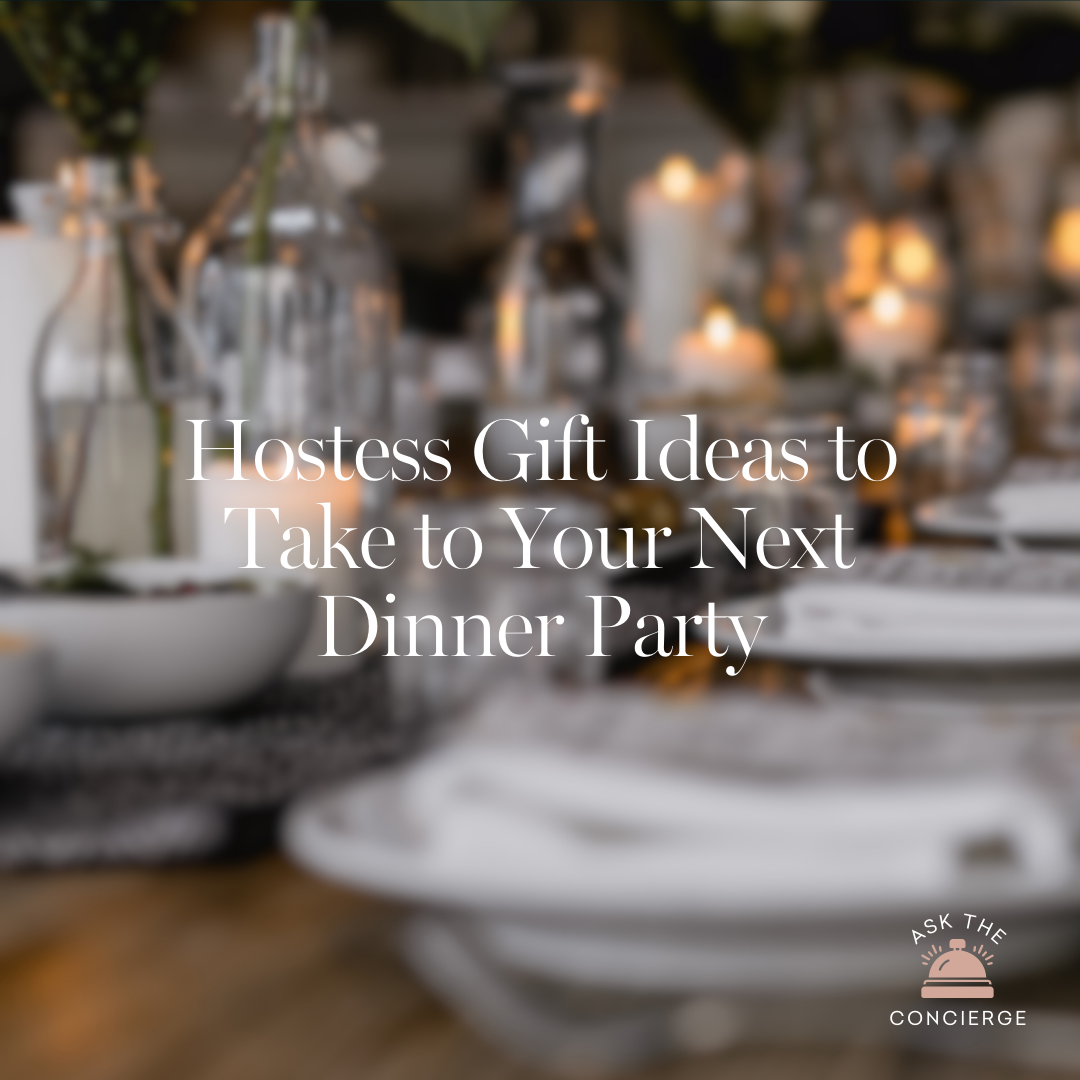 With Spring in full swing and dinner parties within our reach, we've been getting a lot of questions about what to purchase for a host or hostess who doesn't drink…
We know, usually, you would head to your local Vintages section and pick up a bottle of wine. However, why not come to us for an alternate gift?
We have tons of great options, including…
- Our beautiful new Fog Linen Work linen napkins. They come in a set of four ($88) and are available in natural linen or cream & black windowpane plaid.
- A lovely candle is always well received. Why not pick up a Field Kit candle ($40) in roasted coffee or absinthe & vanilla?
- We have a beautiful linen-coated tray ($50) from Fog Linen Work available in four colours: navy stripe, yellow stripe, turquoise stripe or green gingham.
We're also home to the incredible takeover by Fogo Island Workshops
 through May, so why not drop by and browse all we have in-store? We look forward to welcoming you!