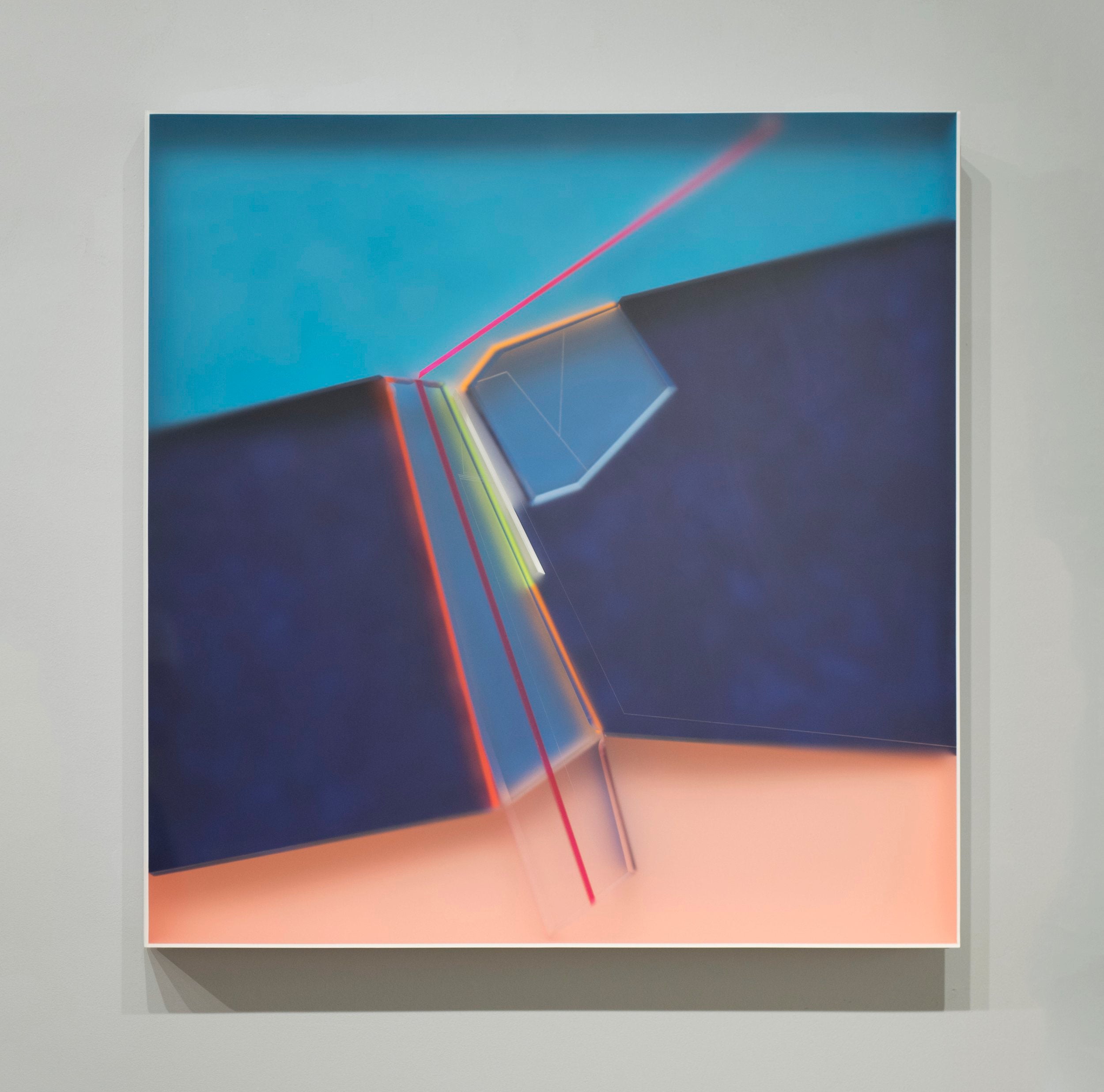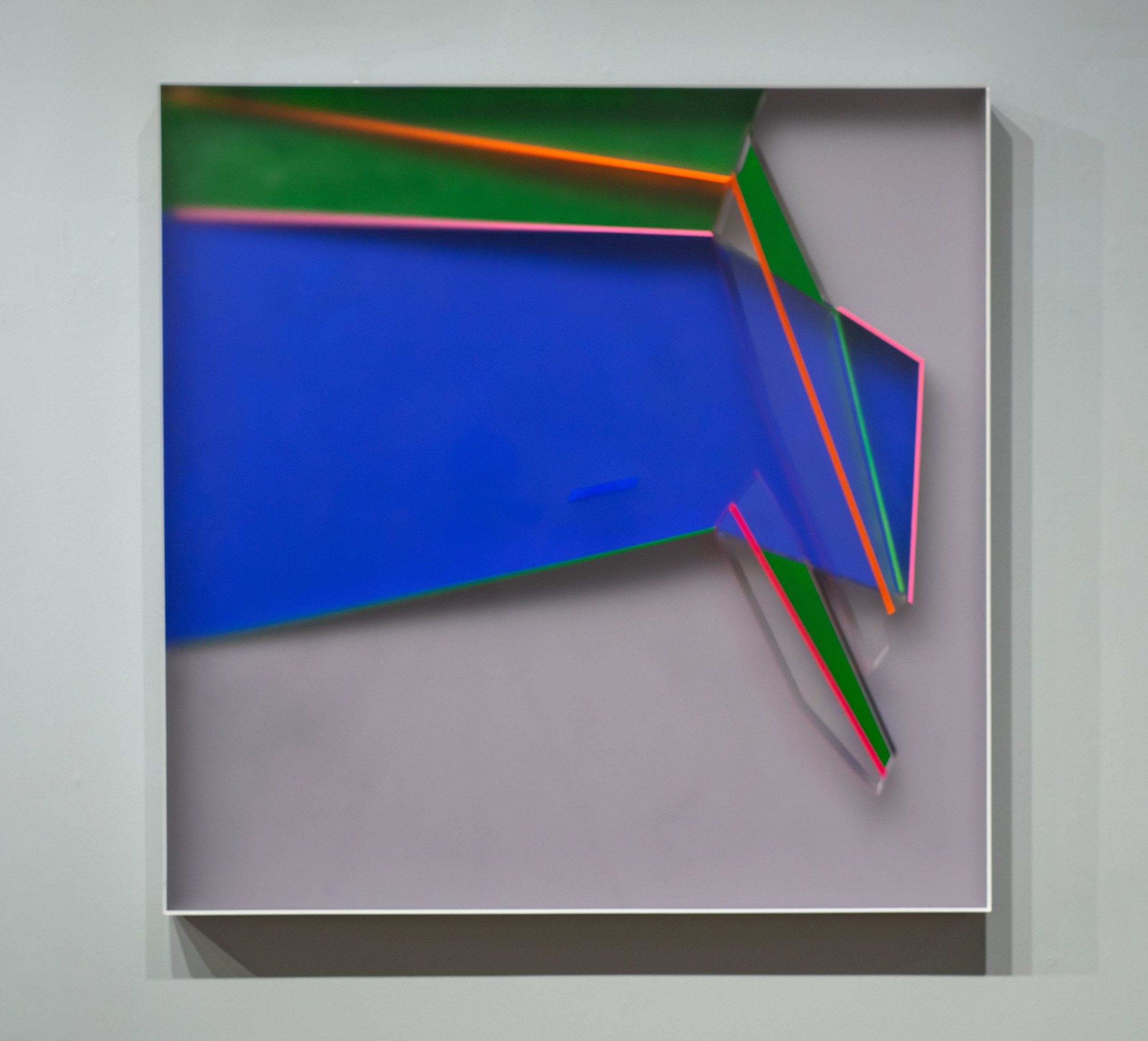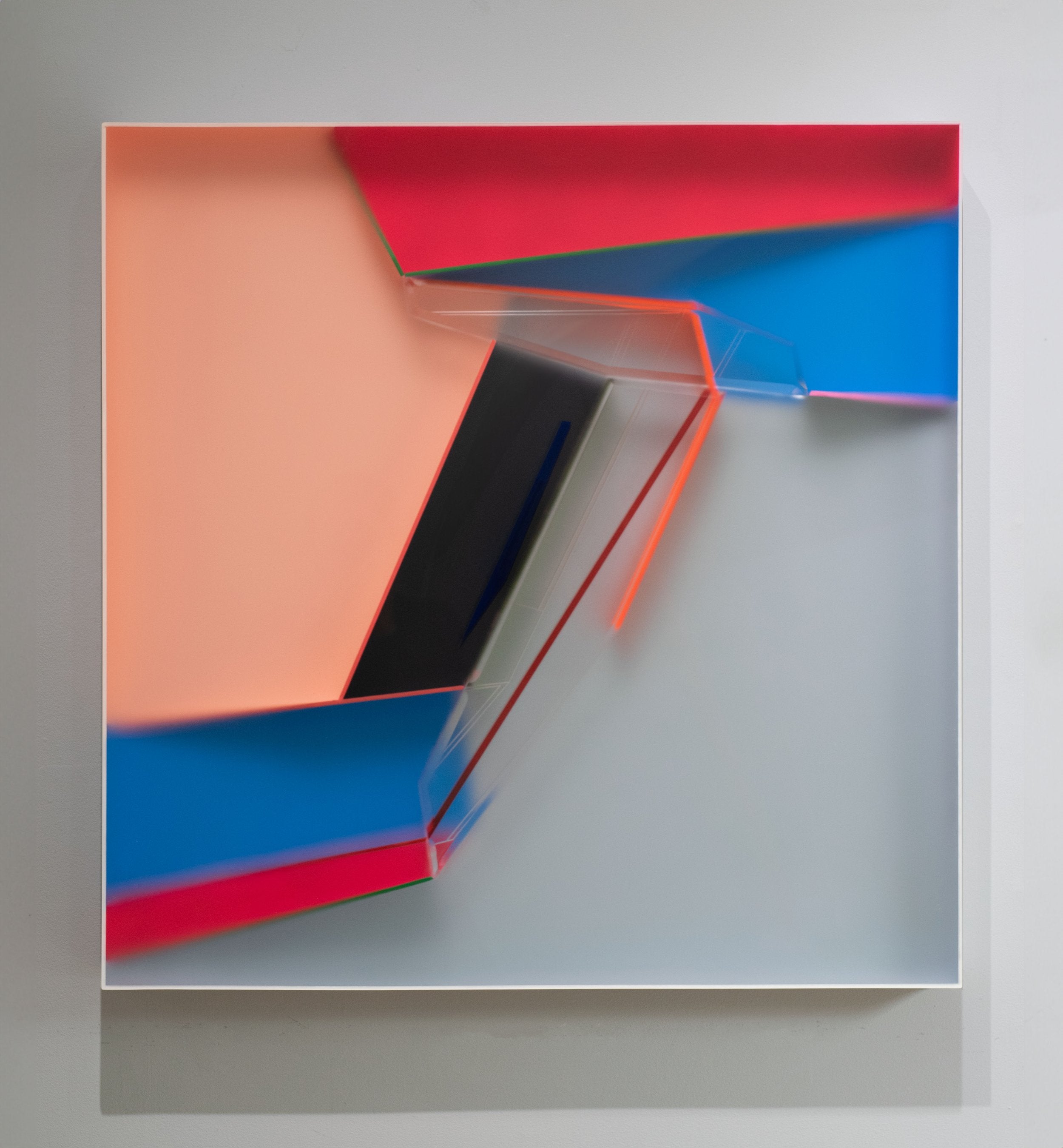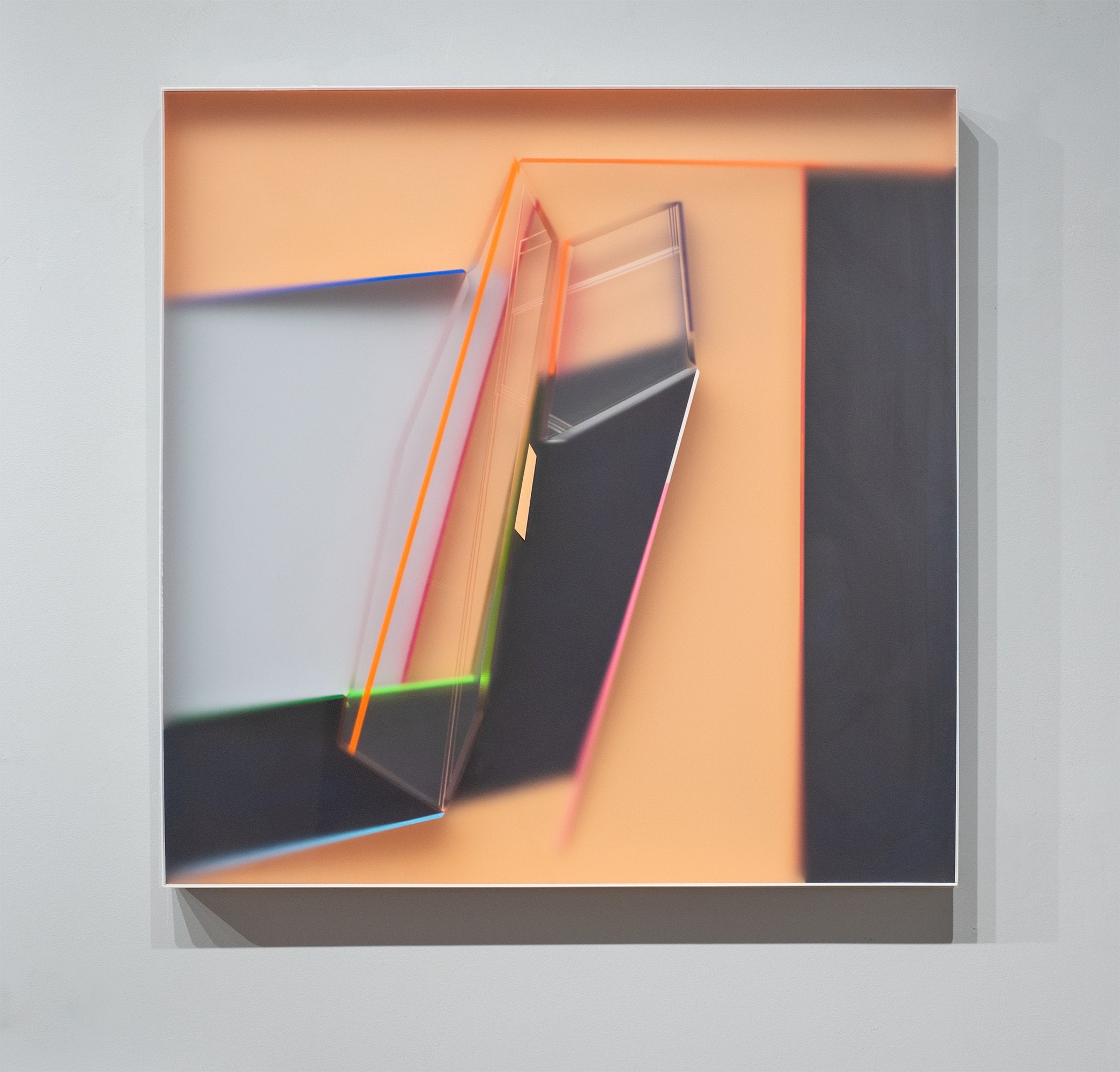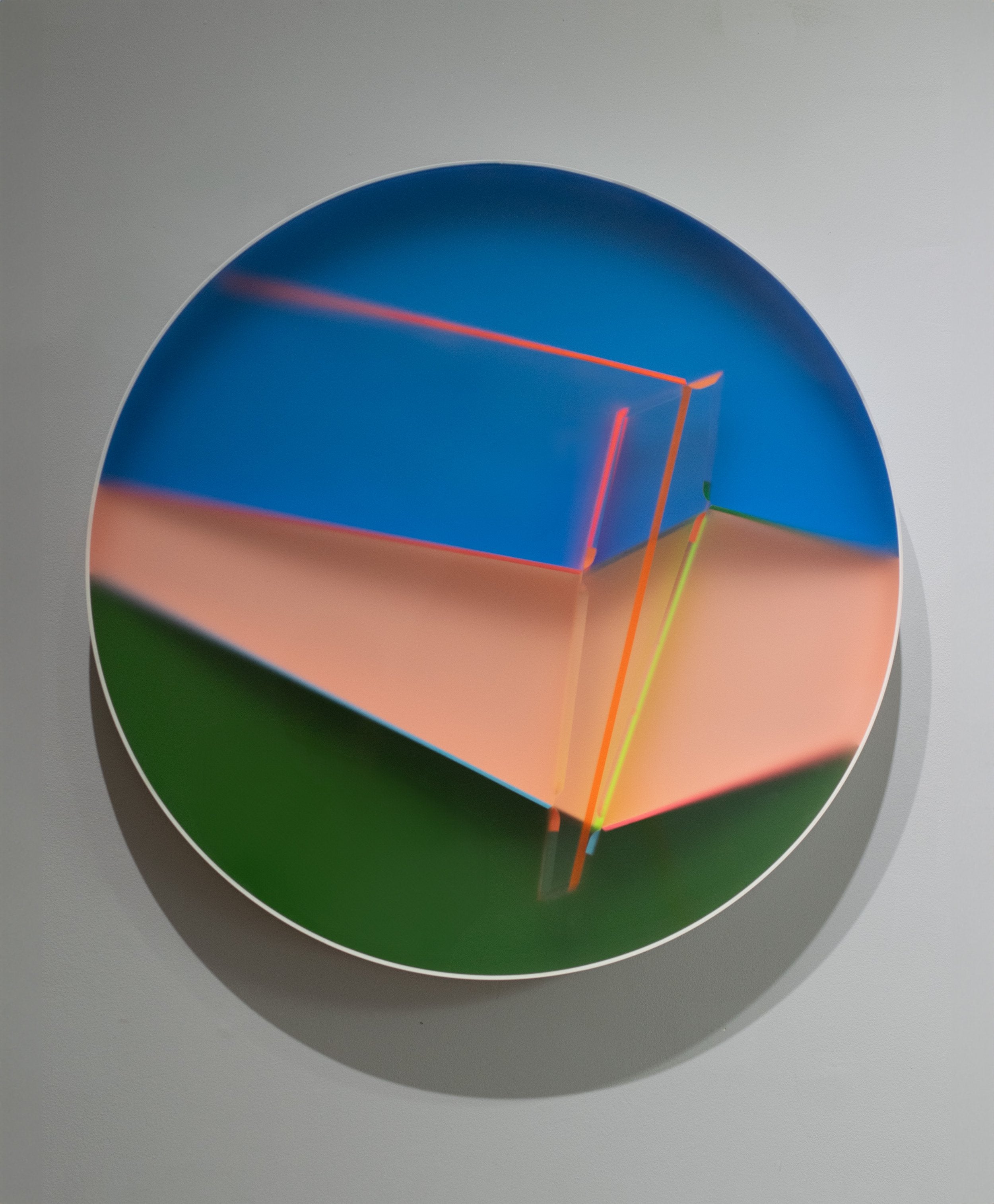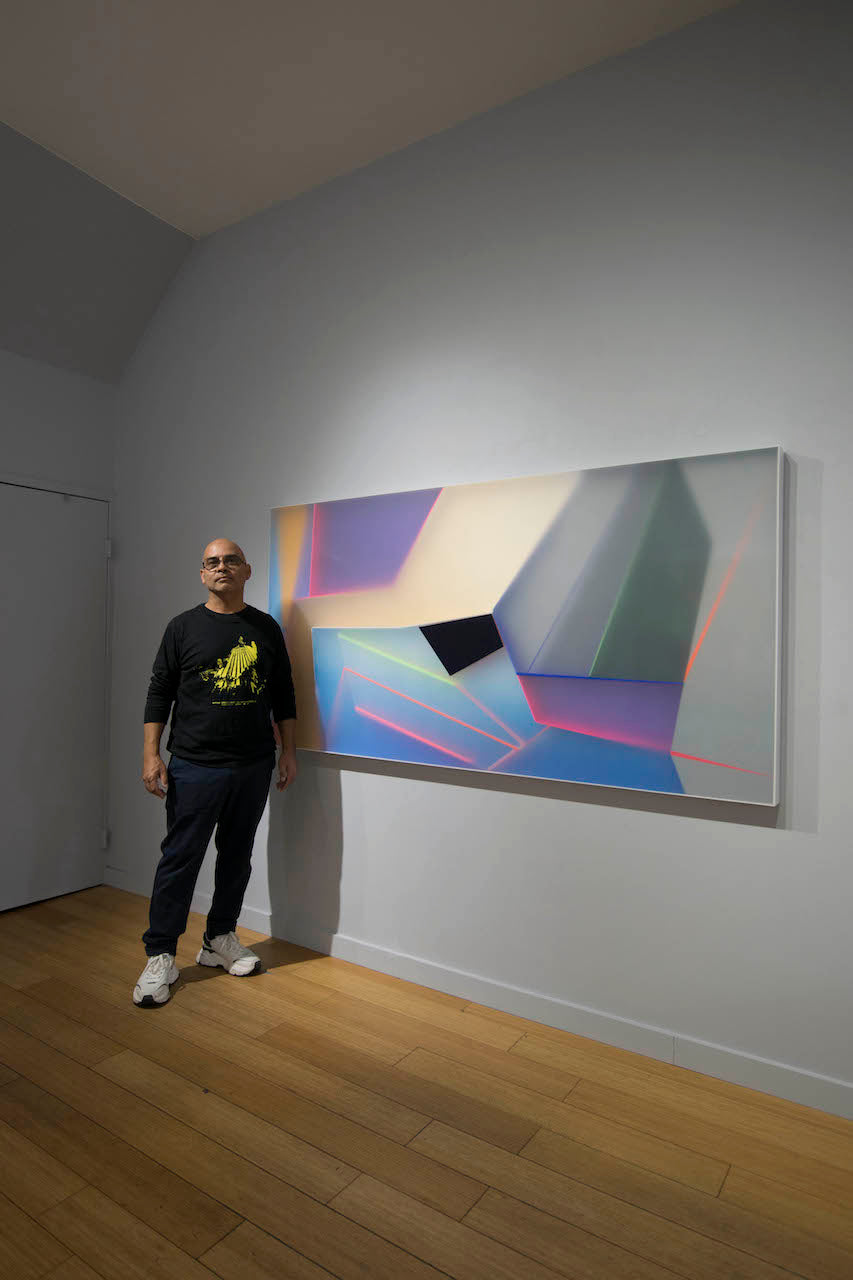 Featured Artist
Kal Mansur
Kal Mansur's work occupies a unique space that blends Western abstraction with a diasporic approach to colour. While he references minimalist traditions, his use of colour evokes an elsewhere – be it the global south or a desert plain in Texas.
Born in Chittagong in 1965 and raised on an air force base, Mansur witnessed bombings during the war of 1971 that led to the creation of Bangladesh. In 1975, his family immigrated to Toronto. He earned a BFA in Painting at the University of Texas in 1990. During his time there, he was mentored by Peter Saul, who advised him to "waste as much paint as you use," a philosophy that Mansur continues to embrace in his work.
Mansur's work has been the subject of exhibitions in Toronto, New York, Ottawa, Doetinchem, Pittsburgh, and Los Angeles. He has been commissioned to produce work for Tiffany & Co., Le Meridien New York, the Conrad Los Angeles, Bonjour Capital, and Fairmont Hotels. His institutional commissions include three large-scale acrylic sculptures at George Brown College, and one hundred acrylic sculptures at Toronto Metropolitan University. Mansur's work is included in the collections of Global Affairs Canada, TD Bank Corporate Collection, Sloan Kettering, Alliance Capital, and Senvest Corporation. His works were part of the Canada Pavilion at Expo Dubai 2020. His studio is in the west end of Toronto.
Past Exhibits
Maxine McCrann is an American multi-media artist based in Toronto. She believe in slowing down, ...
Christopher Wahl is one of Canada's most celebrated portrait photographers. Wahl's work is Canad...
Kara McIntosh is a contemporary multi-disciplinary artist who lives and works in rural Southern ...