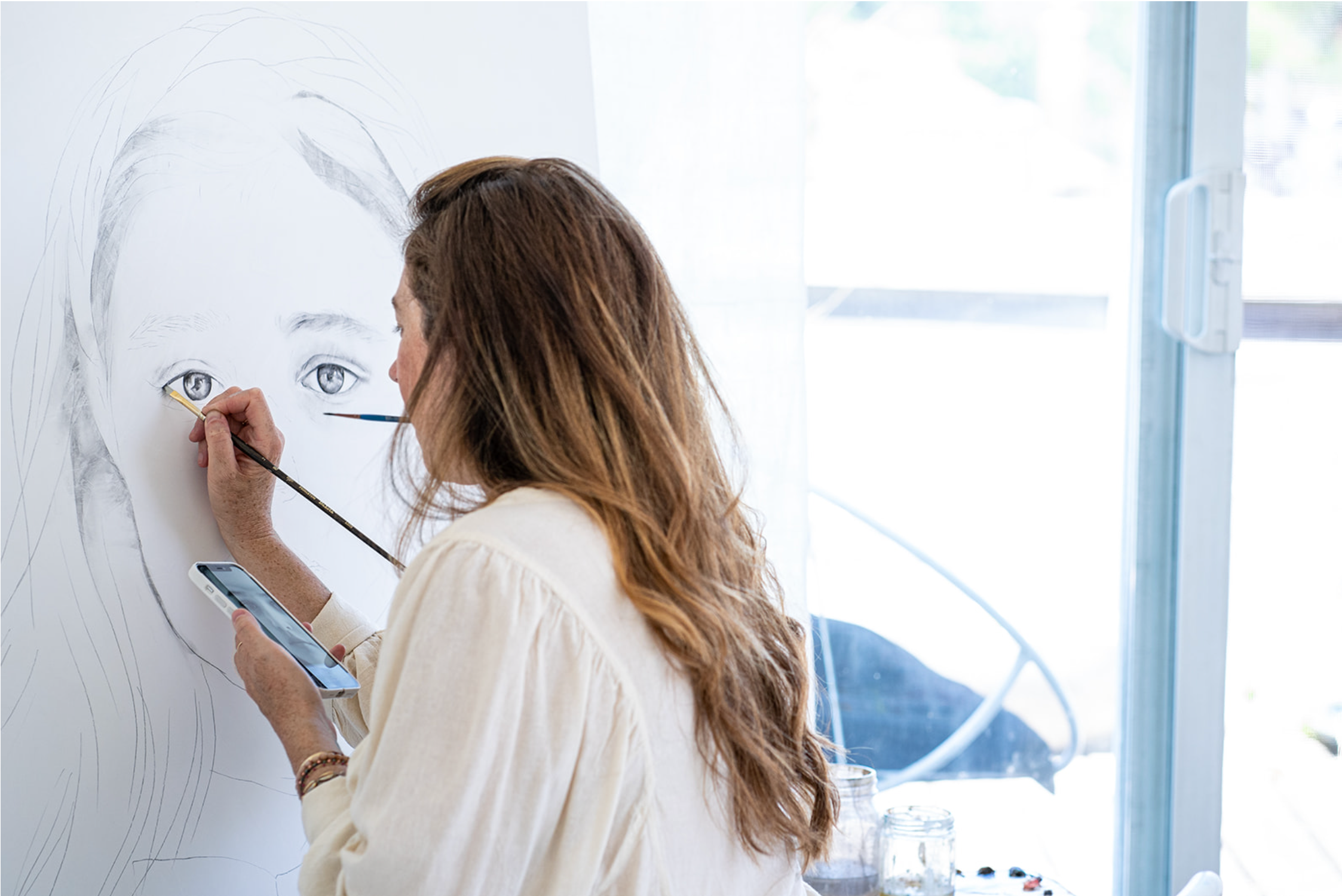 We are thrilled to announce 
@elizabethdyer
 will be coming to The Lobby to do custom portrait commissions. You will see her beautiful work in our window starting tomorrow, September 1st.
Elizabeth works closely on each portrait to capture the essence of her subjects, with every painting bringing forward their unique character and style.
Process:
1. Start by choosing a size and style you are interested in.
2. Elizabeth will discuss with you the subject matter and visual direction along with the practical information of photography, schedule, and payment.
3. Book your photography sitting and consultation on our website.
Appointments available between 11am - 6:00pm September 28th, 29th, 30th, and 11am - 5pm October 1st.
Elizabeth will be on-site for consultation and photography on September 28th - October 1st. You can book your appointment with her at our website thelobbybyheapsestrin.com/collections/art/products/custom-portrait
Photography by Trish Menell.
#CustomPortrait
#Portrait
#Artwork
#Artist
#Painting
#gift
#Custom
#ElizabethDyer