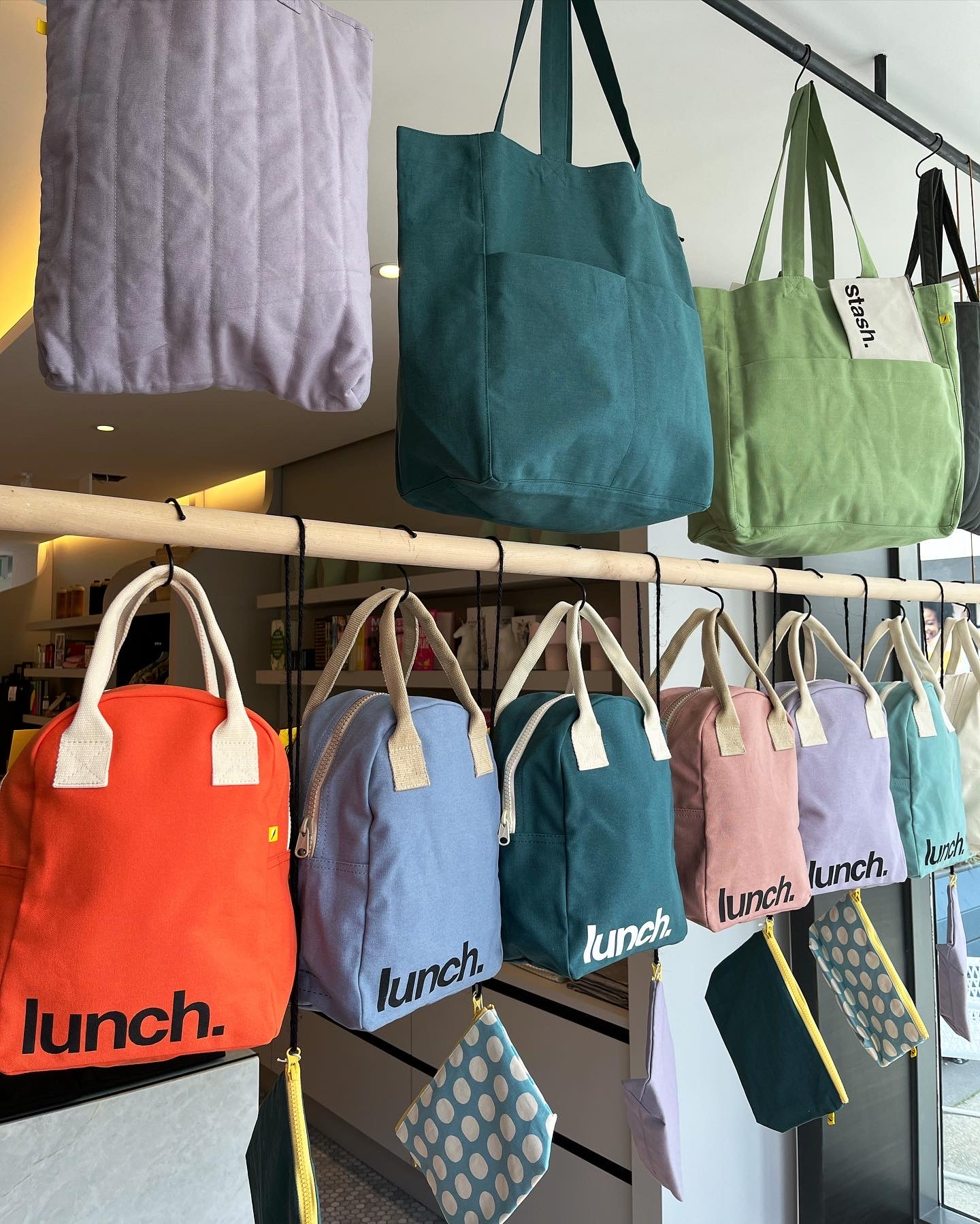 It's hard to believe we are already talking about back to school. Luckily we have 
@flufbags
 to make your back to school shopping a safe, happy, and healthy experience.
Pop in to shop lunch bags, snack pouches, and tote bags.
@flufbags
 Promise To You -
Clean + Safe For You - they have researched, reformulated, and tested all of their materials so that their products are as safe and healthy as possible for you, your kids, and the earth.
Sustainable For The Planet - they use only renewable, recycled and organic materials to help eliminate the use of harmful toxins that can endanger ecosystems, wildlife, and human health.
Handmade By Real People - Their products are handmade in a small, family-run facility in India, one that ensures fair working hours, living wages, and a safe environment for all employees.
#BacktoSchoolShopping
#FlufBags
#LunchBags
#TheLobby
#Shop
#BackToSchool
#Healthy
#Sustainable