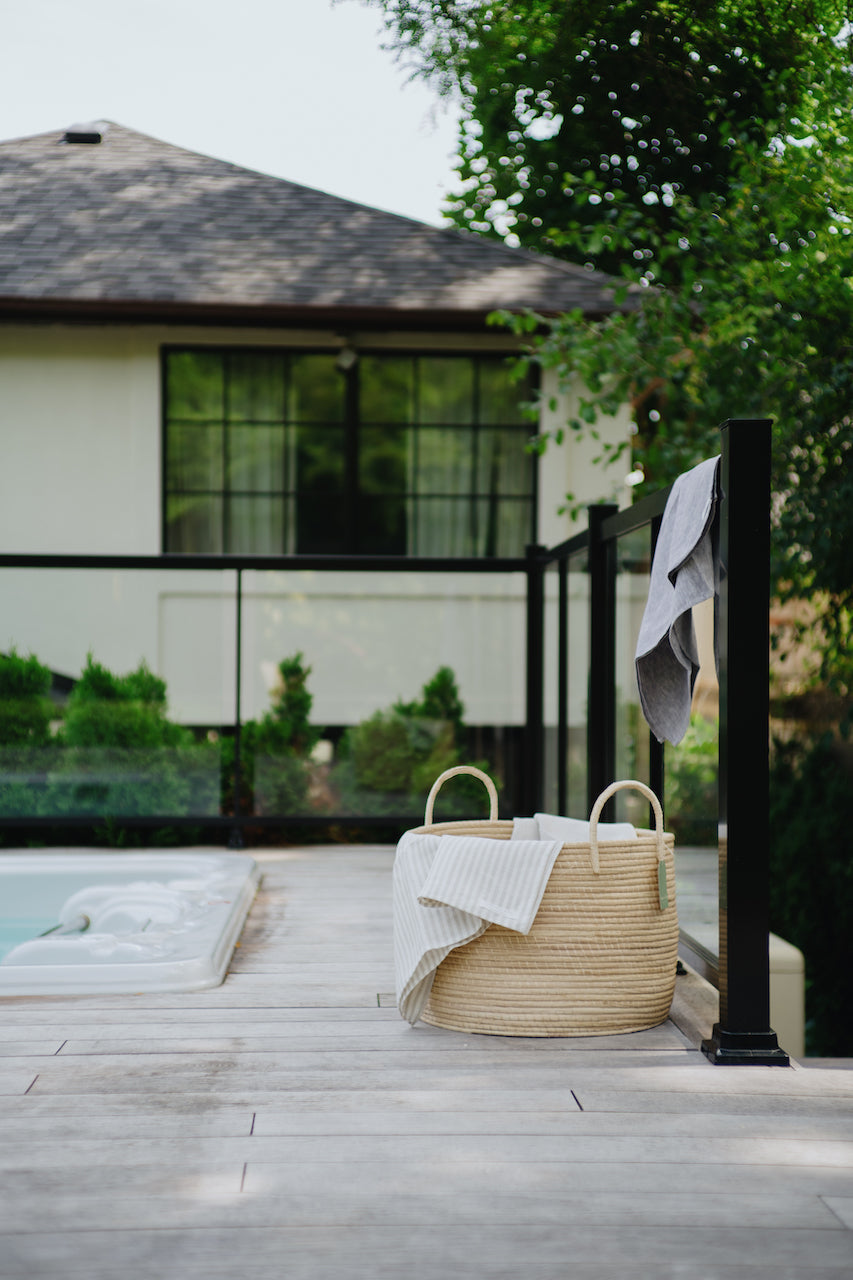 This is your invitation to embrace the sweetness of summer's end, and 32 Nesbitt Drive is your ticket to a lavish summer finale.
With 4 bedrooms & 3 bathrooms, this exquisite home offers more than just living space. It's a true oasis that blends indoor comfort with outdoor leisure. With extra space behind the pool, it has the potential for various uses that suit any family or fitness enthusiast. Whether you want to unwind poolside or host gatherings and barbecues with family and friends, this backyard oasis caters to all!
Chosen for their harmonious blend of durability, versatility, and elegance, we've paired this Governor's Bridge home with handpicked treasures from 
@thelobbybyheapsestrin
 – masterfully designed to transform any indoor or outdoor space into an oasis of unparalleled style.
Contact 
@christina_pinelli
 to learn more about this listing. 
HEAPS ESTRIN | 
#ElevateYourExpectations
www.heapsestrin.com 
@heapsestrin