PARTNER SPOTLIGHT | INTERIOR OBJECTS BY ASHLEY BOTTEN DESIGN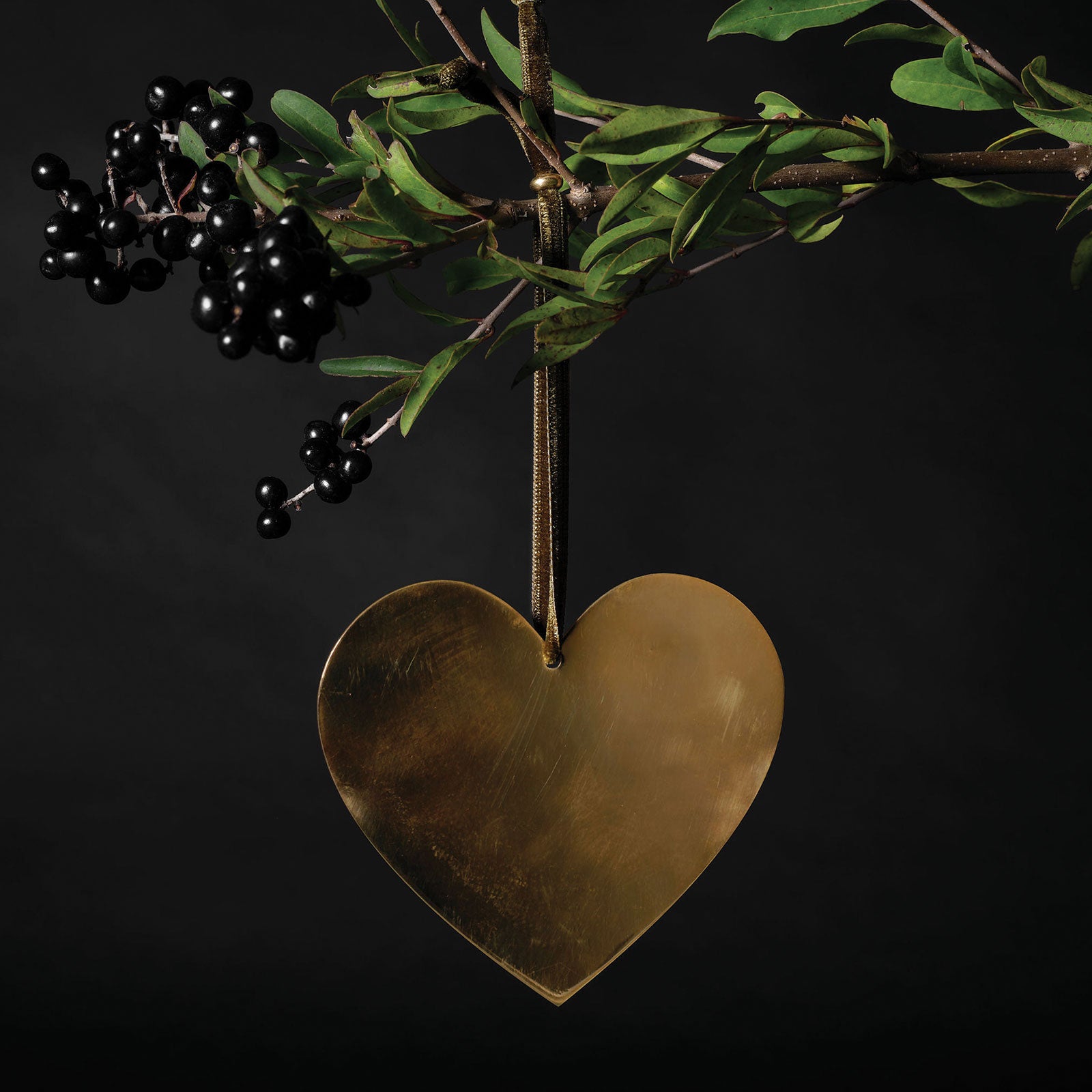 Have you dropped by to take a look at our magical Holiday window display?
It features an array of beautiful brass hearts from
Ashley Botten Design
 a Toronto based design studio, who we are so pleased to partner with this festive season.
Founded in 2004, ABD works worldwide, bringing a rich emotional current to every room that it works on by drawing inspiration from the worlds of architecture, art, food, and fashion. The firm creates thought-provoking, authentic spaces – family homes, multi-generational retreats, inspiring workspaces – that people instinctively want to experience.
Their creativity and influence can also be seen throughout their distinctive custom furnishings and highly personalized pieces. Their recently launched holiday collection features a number of beautiful items such as their solid brass salt bowls and coral reef gift sets - all of which can be purchased here, at The Lobby!