T.LINE monogramming pop up event at The Lobby!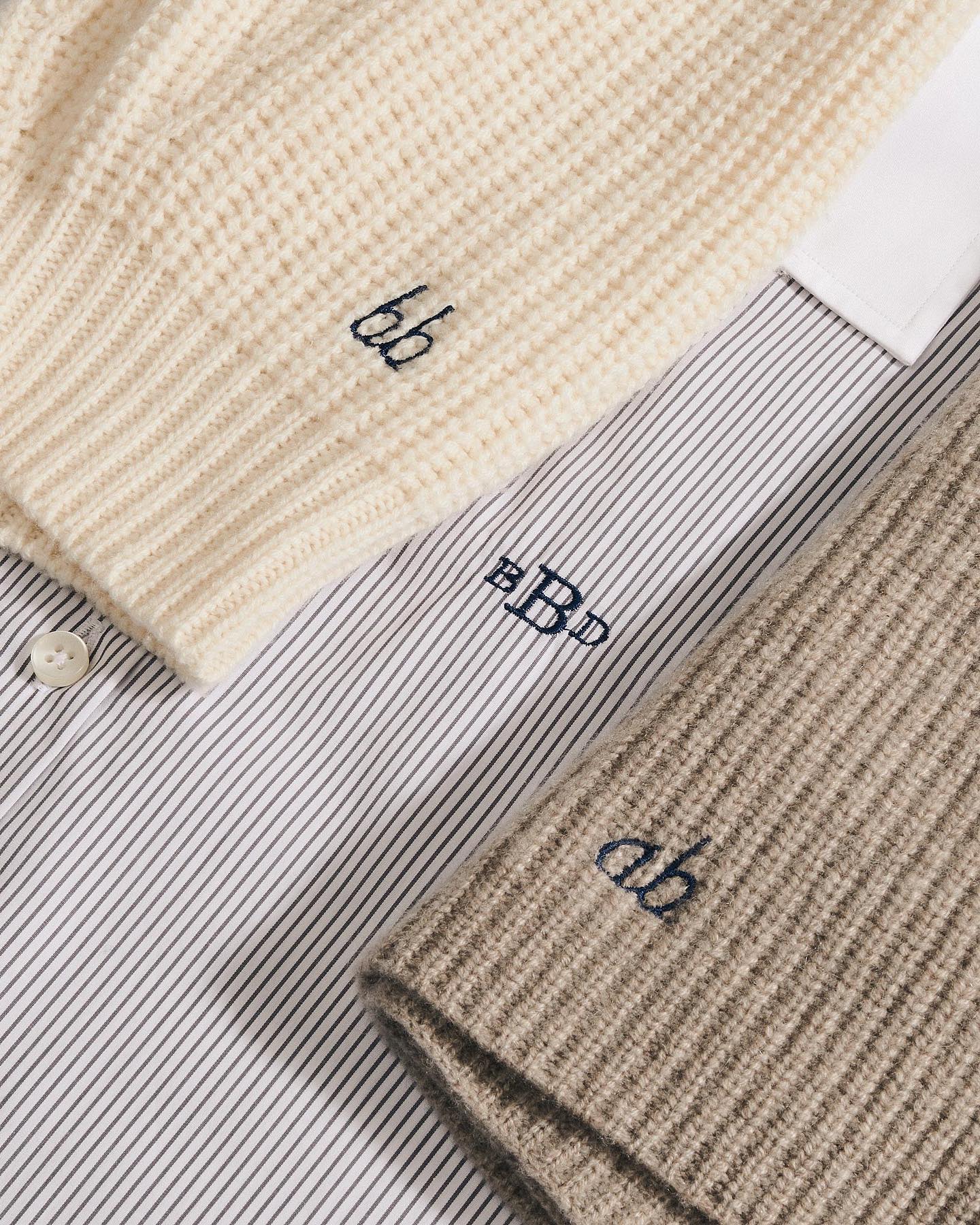 We are so delighted that our partnership with the impressive fashion savvy duo
Britt Barkwell
 and
Alia Bissett
 of T.LINE, has been so successful and complementary to the launch of The Lobby.
The impeccable collection of T.LINE tailored classics has been so popular this season and with that, we've thoroughly enjoyed welcoming so many new faces to our brand-new space.
With that in mind,
T. Line
 have decided to make festive gifting a little more personal in the most spectacular way…
We're excited to invite you to attend the T.LINE monogramming pop up event, here at The Lobby, on four Thursdays throughout November and December from 3-6pm.
On Thursday, Nov 3rd, Nov 24th, Dec 1st and Dec 8th, you can sip on a glass of wine whilst enjoying exclusive on-site monogramming services - perfect for gifting someone something a little more special!
We look forward to customizing some classics with you.