The Lobby | Your neighbourhood concierge…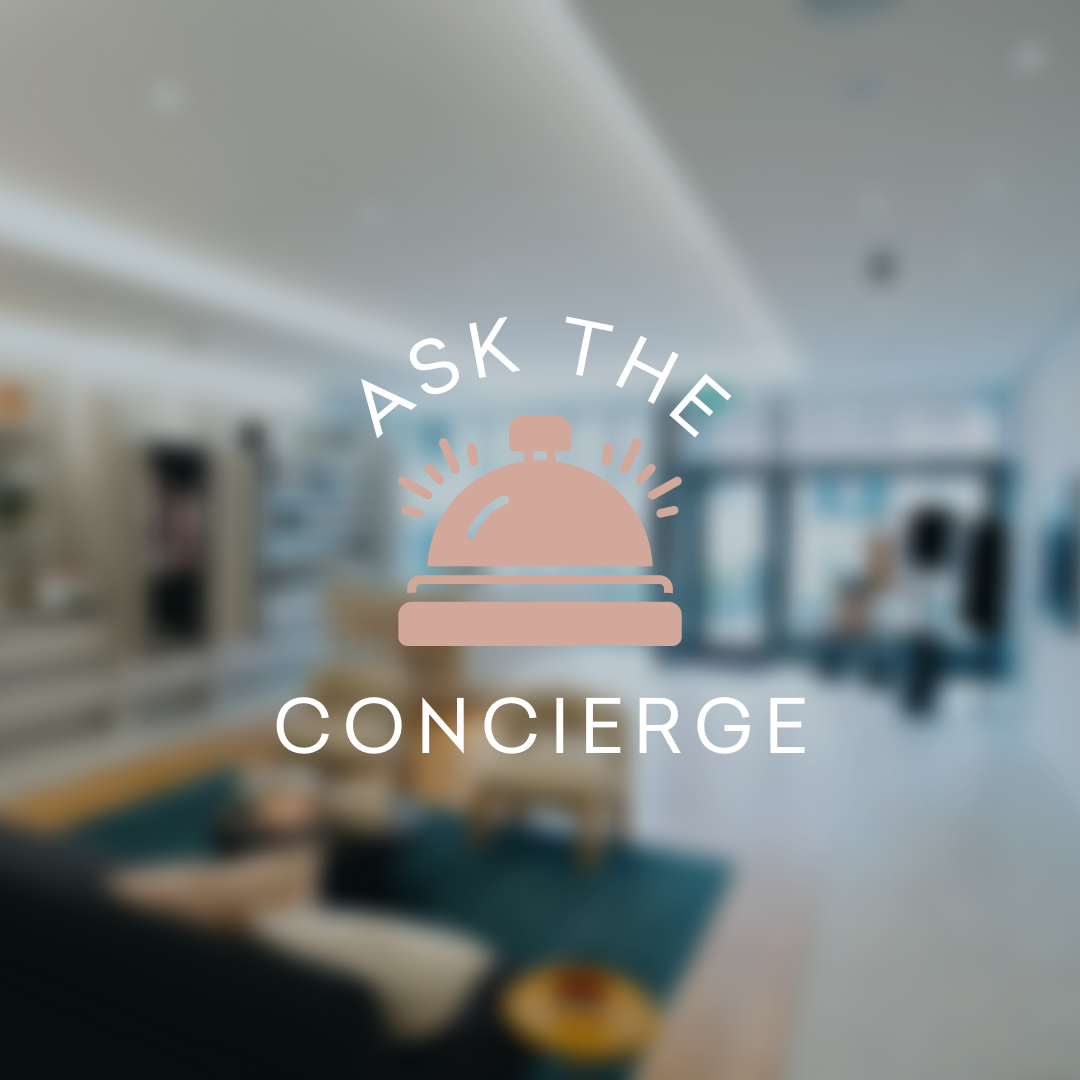 Our vision at
The Lobby
is to transcend the typical real estate transaction, which is exactly why we opened our first-of-its-kind experiential concept store - a space which so many of you have become very familiar with over the past few months.
When opening The Lobby, our mission was to create a space for the community where our passion for first-class service would transcend the typical transactional real estate experience.
As part of our offering we launched our neighbourhood concierge service, in order to connect our customers with services that they may need throughout their home's lifecycle or for their everyday needs.
So, whether you need a specialized trade recommendation, a referral to a trusted mortgage broker, or even directions to some of our recommended local restaurants, we've got you covered.