You don't want to miss this!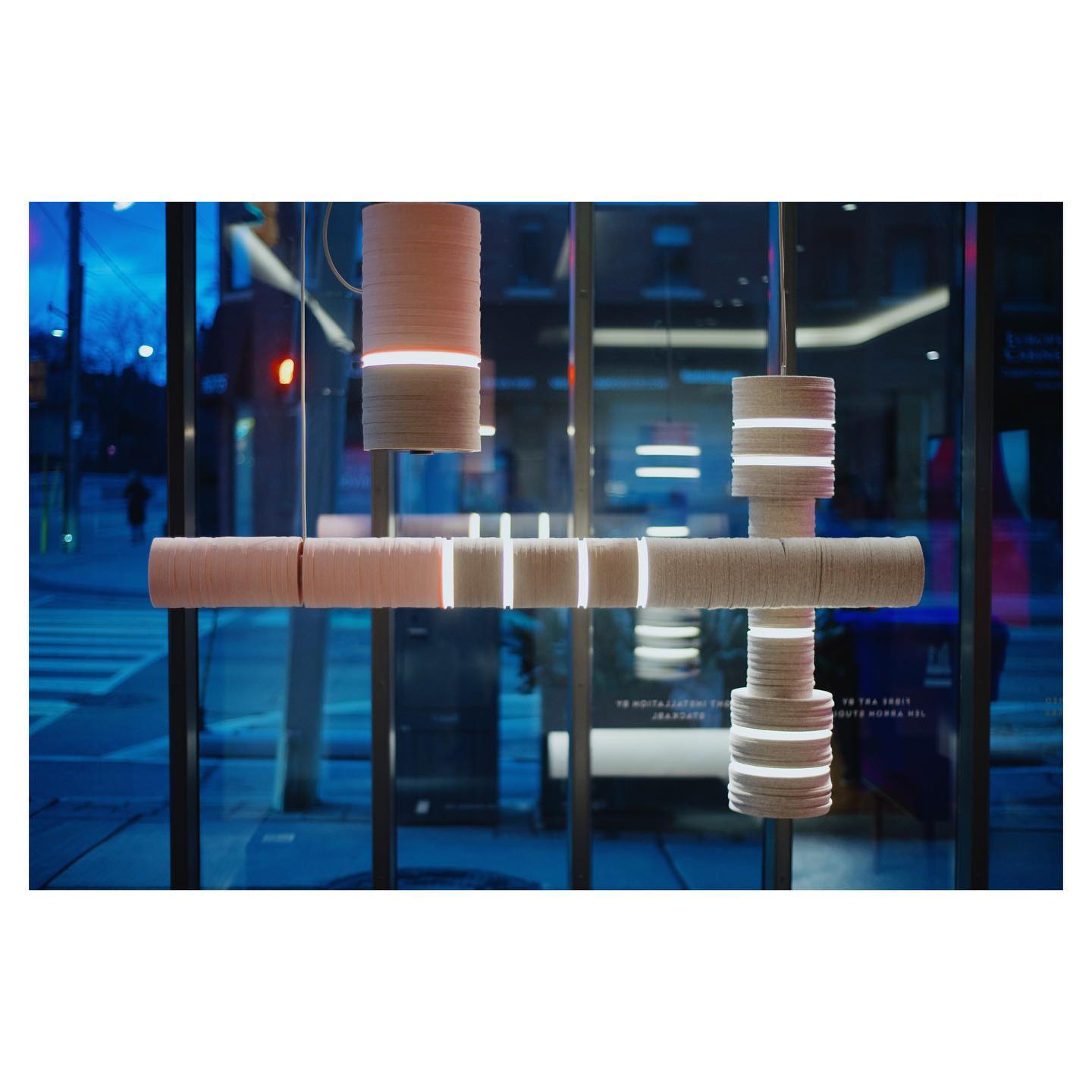 STACKABL is an innovative tech system for designing custom lighting and furniture without the waste. It is the brainchild of Toronto-based multidisciplinary design studio STACKLAB and its New York-based gallery partner, Maison Gerard.
Developed closely with regional manufacturers, and aided by algorithms and robotics, STACKABL's system identifies remnant inventory in warehouses and factories and puts it back through a manufacturer's own machines. Leveraging existing resources empowers local economies while curbing the carbon footprint.
A simple online configurator seamlessly integrates designers into the process, allowing them to turn felted Merino off-cuts, post-consumer aluminum, and 60% recycled PET into custom objects. Real-time visualizations in 2D and 3D, plus instant pricing feedback, make for a transparent experience that opens doors to a world of possibilities.
STACKABL presents six in-house-configured pendants to spark conversations about the circular economy and the future of collectible design. Come and try the configurator for yourself at The Lobby.