ARTIST SPOTLIGHT | JEN ARRON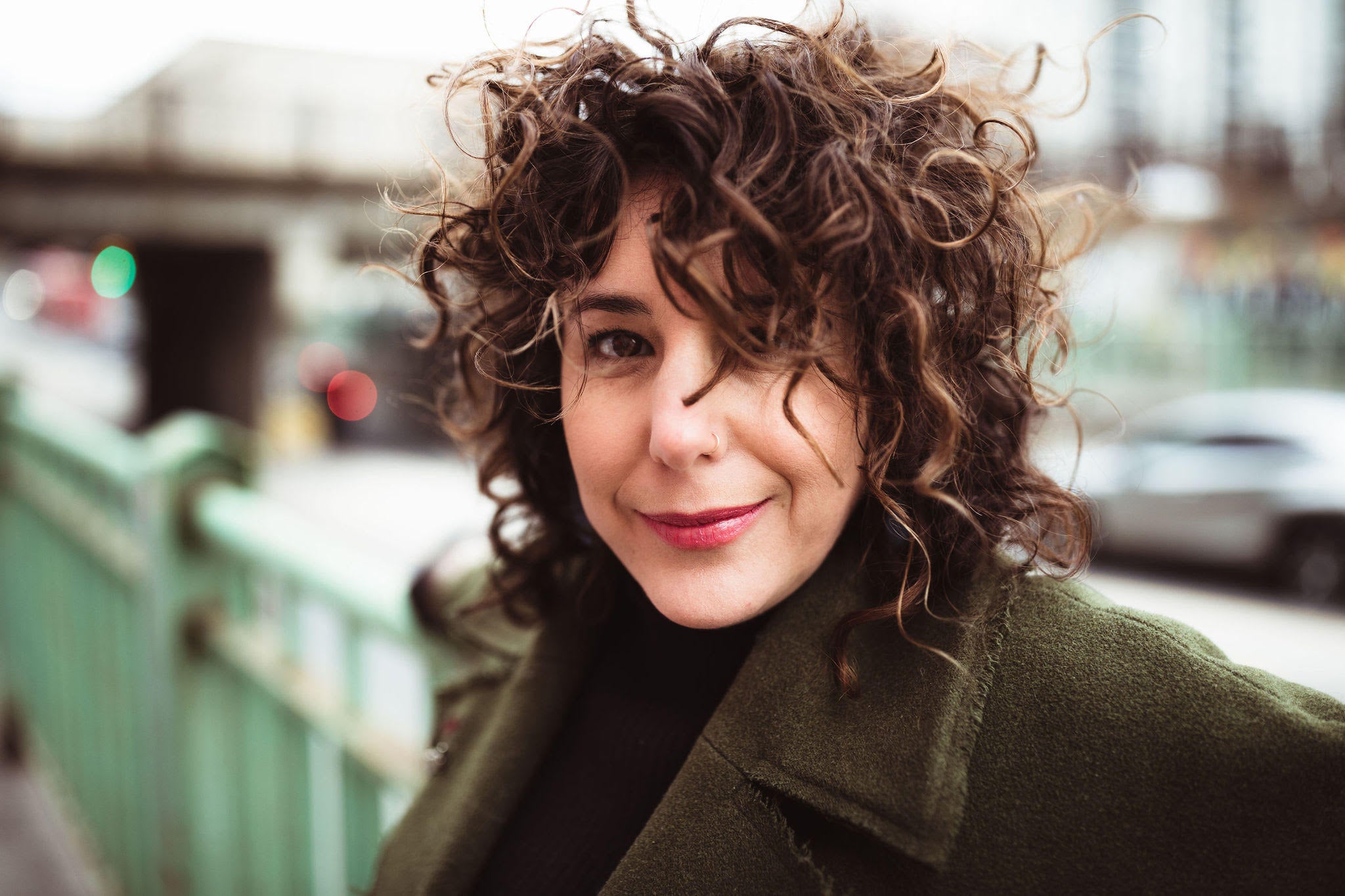 Next up, in our artist in residence series at The Lobby, we welcome the wonderful 
Jen Arron
 to our space. For those of who may not be familiar with Jen and her work, here is a little bit about what you can expect.
Jen Arron is a studio-based textile artist in Toronto, who works with globally sourced fibers to create works that have scale & presence. Weaving entirely by hand, in a freestyle approach, Jen's large-scale woven pieces explore our connection through time, geography, and materials.
There is an ecosystem of life in each of Jen Arron's pieces. Jen's process embodies her search for the unique feeling of discovering what she would like to come upon in her work.
Please drop by at The Lobby to view, we're so excited for you to discover the pieces for yourself!