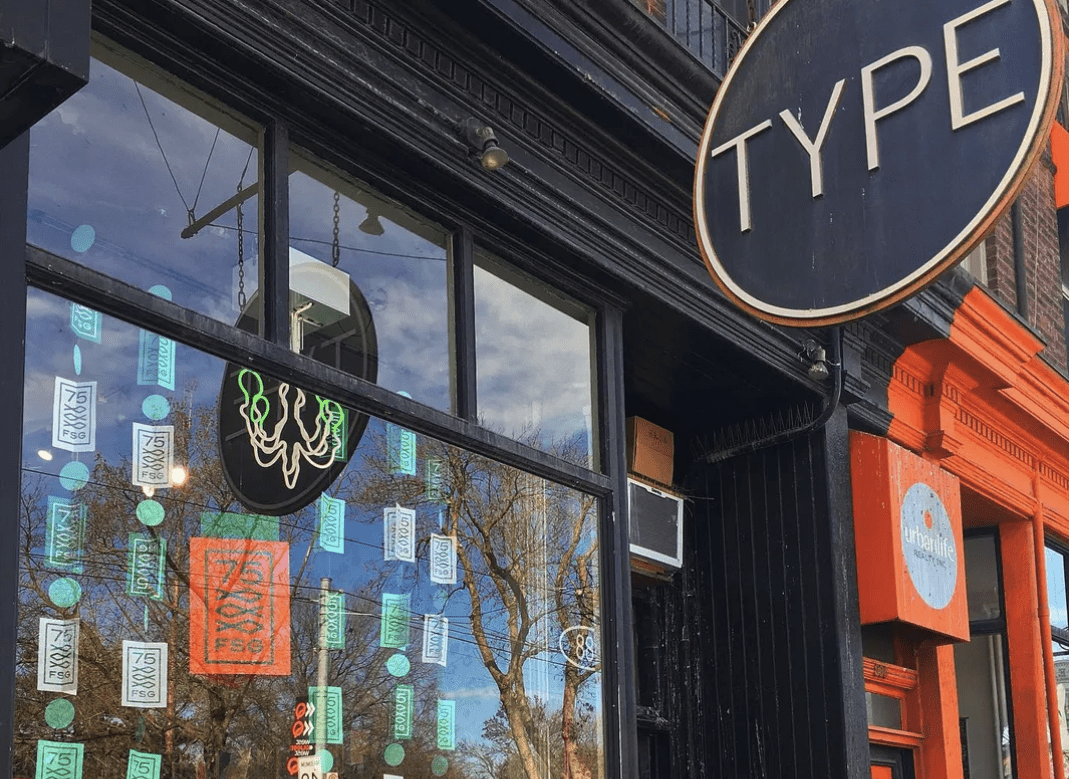 Books by
TYPE Books
Type Books is Toronto's literary hub, renowned for its carefully curated collection, author events, and community engagement. Discover the joy of reading in the heart of the city with Type Books.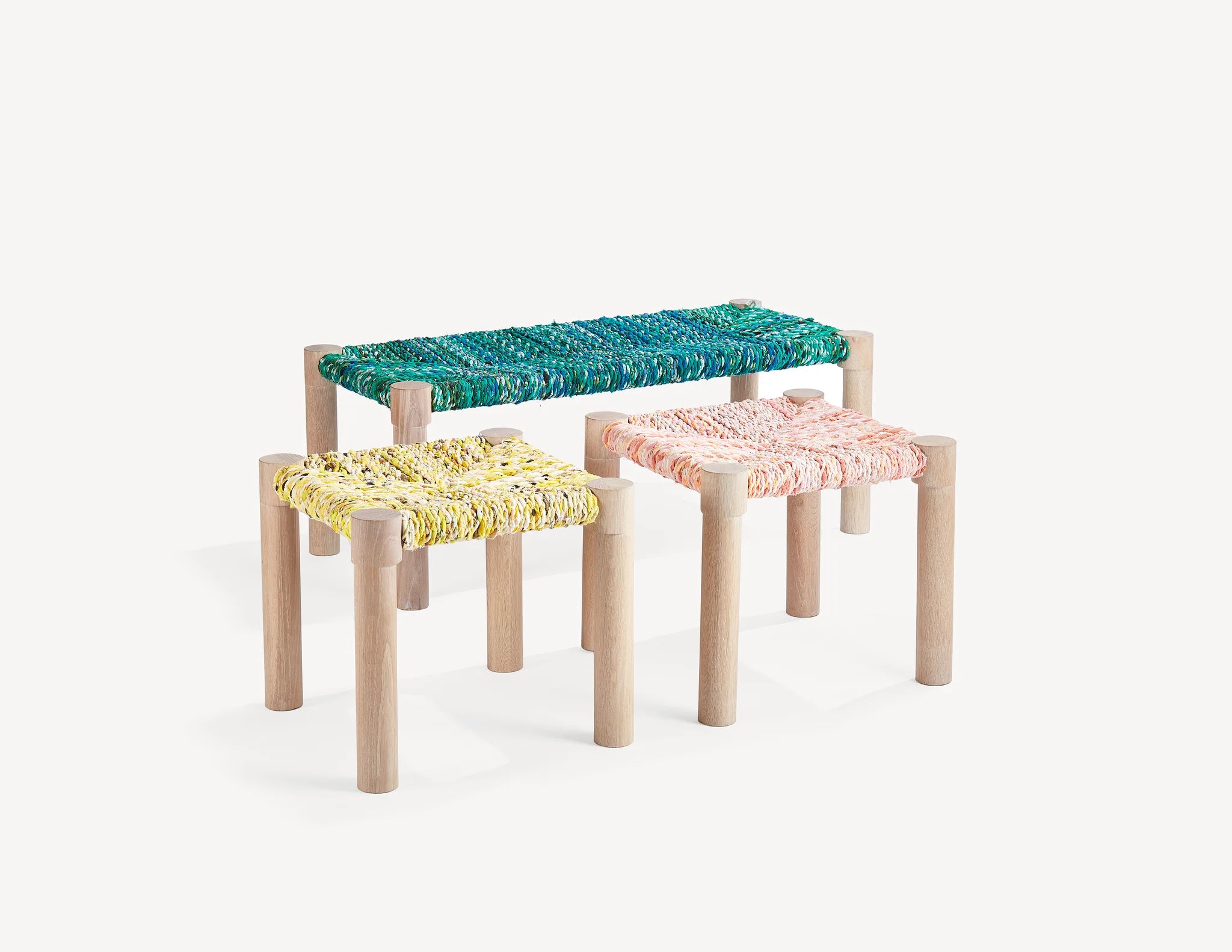 Furniture by
Coolican & Co. x Calla
Coolican & Co. Founded by Peter Coolican in 2015, and joined by partners Nathan Clarke and Stephen Dalrymple in 2018, Coolican & Company is Toronto's first small-batch design and fabrication studio.  In addition to our collection of small-batch products, we design custom furnishings for hospitality, retail and other luxury interiors.  
Calla Paris-based designer Calla Haynes, who studied fashion at Parsons School of Design in New York and honed her skills at Rochas and Nina Ricci in Paris, launched her own label in 2009, gaining recognition from Vogue and Elle. In 2015, Haynes put CALLA on hiatus to focus on collaborations with high-end brands globally. This led her to Morocco, where she initiated "The Boucharouite Project," emphasizing sustainable design through textile recycling and support for traditional craft.
The CALLA series is a collaboration between Coolican & Company and Paris-based designer Calla Haynes (CALLA). Rag cord is twisted from the fabric refuse of French luxury fashion brands, then woven onto a frame to create a dynamic composition of tone and texture.  What remains visible are the legs - minimal offset cylinders that provide a satisfying counterpoint to the colorful static of the cord.