RESIDENT ARTIST | RICHARD JOHNSON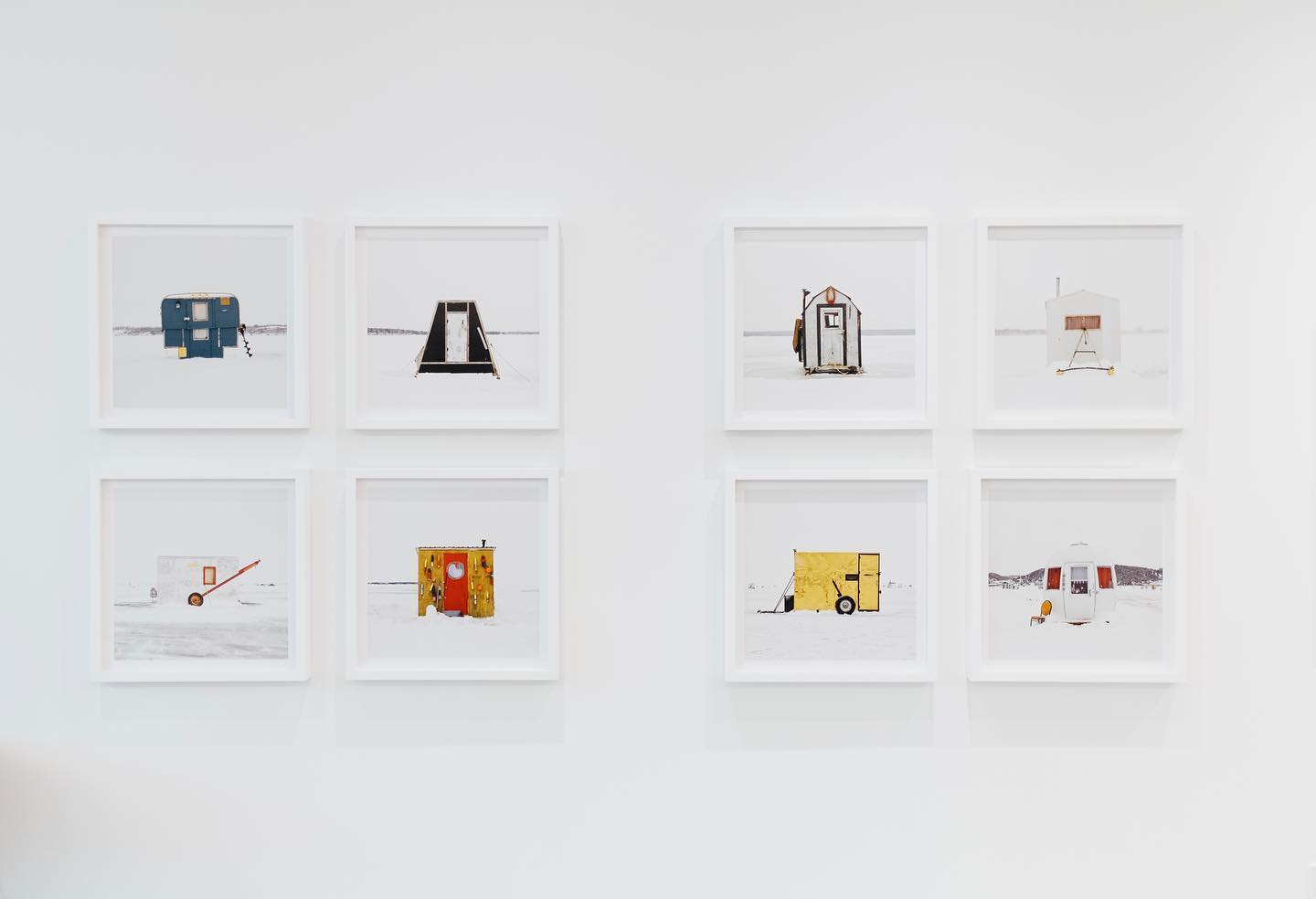 Next up, in our "Artist in Residence" series at The Lobby, we are delighted to introduce you to some breathtaking artwork by Toronto artist 
Richard Johnson
Richard's keen eye for composed architectural image stems from his initial career as an Interior Designer, followed by 25 years as one of Canada's preeminent architectural photographers.
We feel very privileged to adorn our walls with his pieces as prior to this, Richard's work has featured in numerous solo exhibitions across Canada, and been recognized through publications such as National Geographic in 2019 and awards including the Ontario Arts Council Grant for Emerging Visual Artists in 2010.
His photography is also included in celebrated corporate collections, such as TD Bank in Toronto, Scotiabank in Calgary, Aviva Insurance in Montreal and Foreign Affairs Canada, where 27 Ice Huts and 8 Ice Villages are exhibited in numerous Canadian Embassies.
Large format digital photography was Richard's way of documenting the structures that shape our cultures and communities, and preserving these places in a rapidly shifting world.
Pictured above are pieces from his Ice Hut Storm collection, which can be purchased here at The Lobby until December 2022. We hope you'll stop by and discover his work for yourself.