Have you seen our new holiday window installation?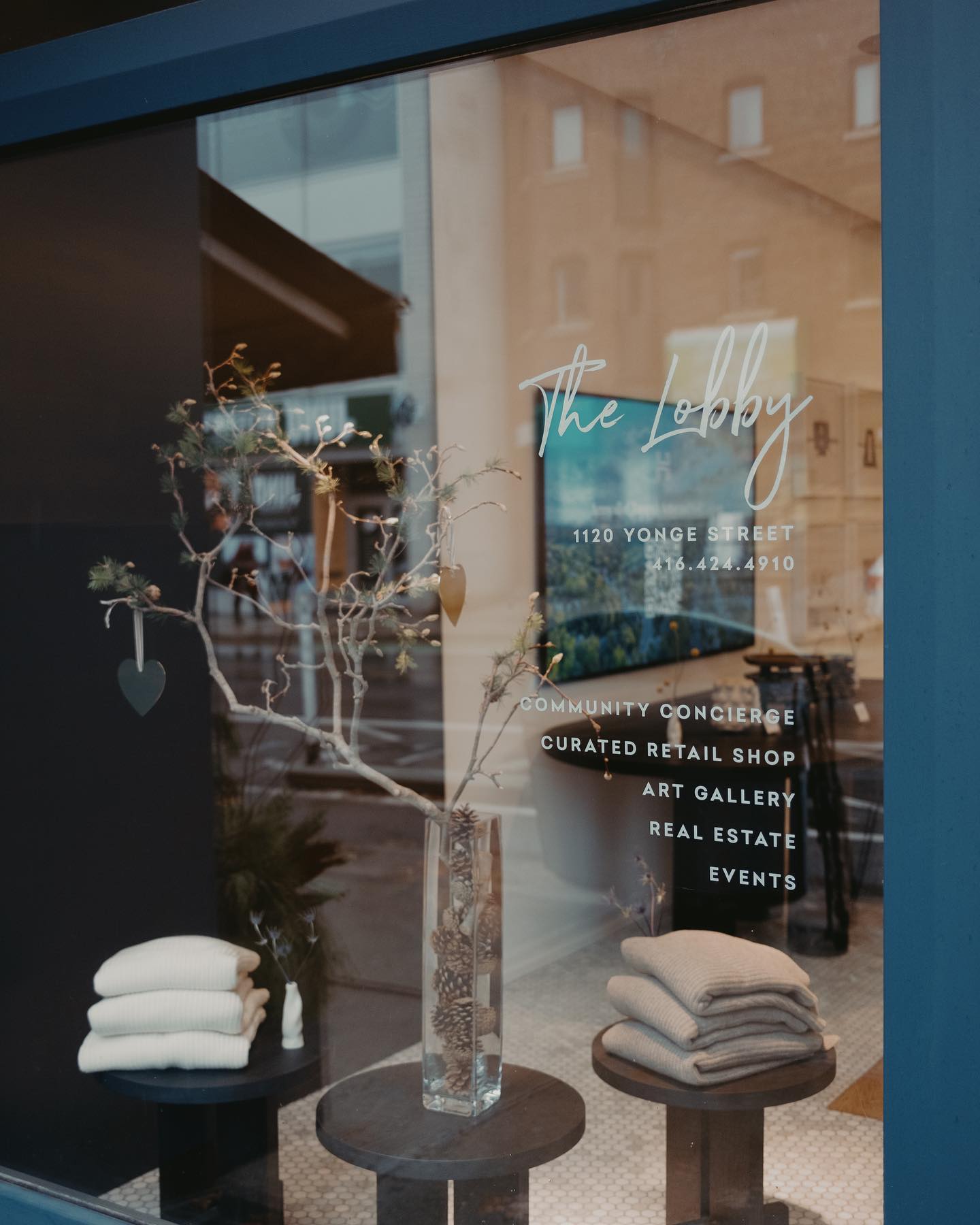 We're so pleased with how our window display has all come together, with special thanks to Booth Supply using a range of beautiful pieces from a number of our fantastic partners Ashley Botten Design, T. Line and Luxton. We've also refreshed our rotating art gallery, with artwork by Richard Johnson who is well known for his ice hut photography.
If you're local to the Rosedale or Summerhill neighbourhoods, you might have already had a first glimpse at what's to come over the next couple of weeks her at The Lobby. We Hope you visit us during this festive period and don't forget to drop by, for all your holiday gifting needs. We've got you covered.